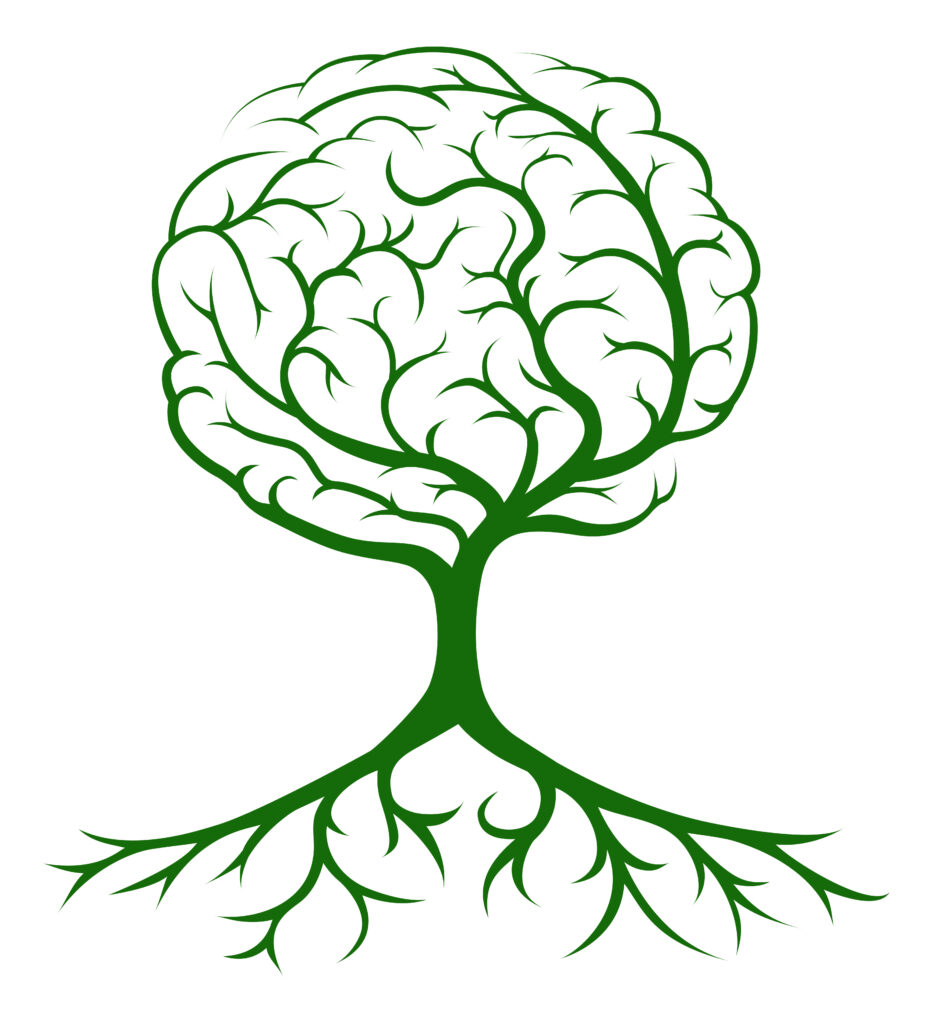 The Traumatic Brain Injury (TBI) Online Curriculum is a series of web-based training modules that summarize basic information about neuroanatomy, the history and presentation of TBI, assessment practices as they relate to TBI, and school-based interventions uniquely designed to meet the needs of individual students. Mild TBI (mTBI) is also discussed as it relates to concussion and return to learn protocols. Within each module, learners have the opportunity to test their understanding of the principles discussed; scores of 100% indicate mastery of the content. The information presented within the modules is beneficial not only for school psychologists seeking certification for North Carolina's TBI Approved Provider registry*, but also for family members and clinical, education, and medical professionals who work with students living with TBI.
*Successful completion of this course meets one component of the TBI training requirement for North Carolina School Psychologists.
Thank you for your interest in learning more about supporting children and youth with TBI. We are glad you are here!