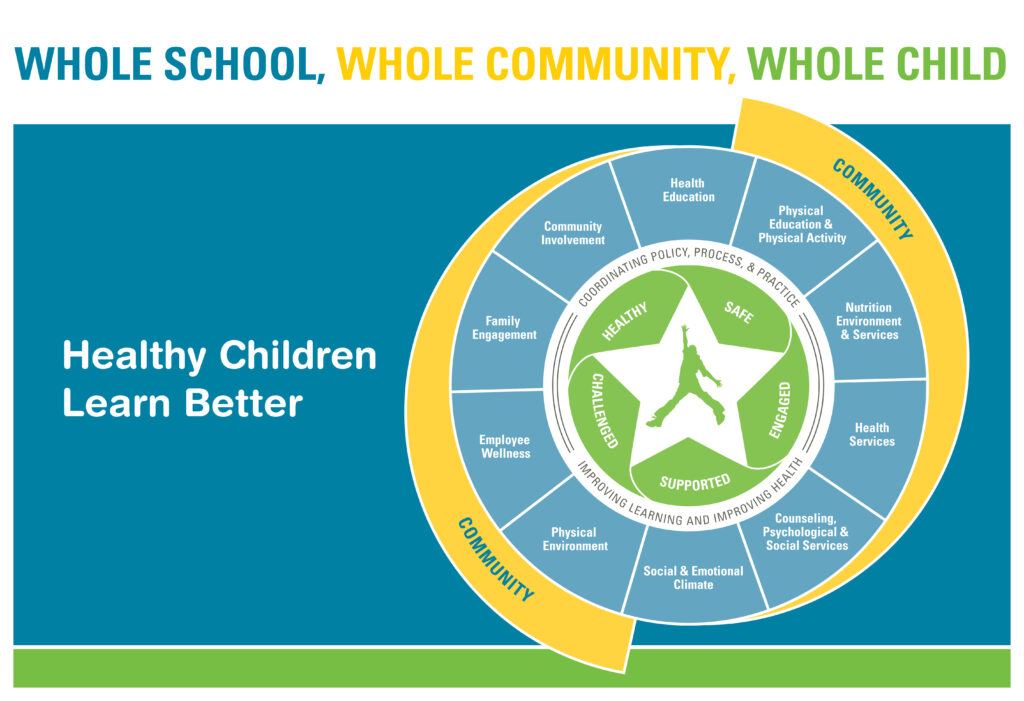 School psychologists are Qualified Health Professionals in the provision of child and adolescent mental and behavioral health services. These Specialized Instructional Support Professionals serve as members of school teams that support students' ability to learn and teachers' ability to teach.
In alignment with the Whole School, Whole Community, Whole Child Model, school psychologists' professional standards call for collaboration with families, school staff, community stakeholders and other professionals to create safe, healthy, and supportive learning environments that strengthen connections between home, school, and community. School psychology licensure is rigorous, requiring 3 years of post-graduate training, prior to entering the profession.
---
TECHNICAL ASSISTANCE AND SUPPORT (Exceptional Children Division)
The Consultant for School Psychology provides direct assistance to the NC DPI Exceptional Children Division in the area of school psychology as applied to supporting students with disabilities within NC public schools.
In order to deliver systems level services designed to address the needs of local education agencies, charter schools, and school personnel, assistance is delivered in various forms:
Consultation and technical assistance to local educational agencies in determining their school psychology needs related to supporting students with disabilities;
Professional learning and recommendations to local education agencies to support the continued development of effective school psychological services;
Assistance with implementation of newly developed procedures for determining IDEA eligibility and special education service delivery;
Collection and reporting of data related to employment rates of school psychologists, to include addressing and supporting recruitment and retention efforts;
Collaboration with institutions of higher education specific to the training of school psychologists;
Promotion of a collaborative relationship between the NC DPI and the North Carolina School Psychology Association (NCSPA); and,
Use of a variety of communication platforms (website, listserv, newsletter, social media) to maintain consistent communication across the discipline
---
Traumatic Brain Injury
Additionally, the NC DPI Consultant for School Psychology is responsible for the management and support related to NC Policies and Procedures for Traumatic Brain Injury, including: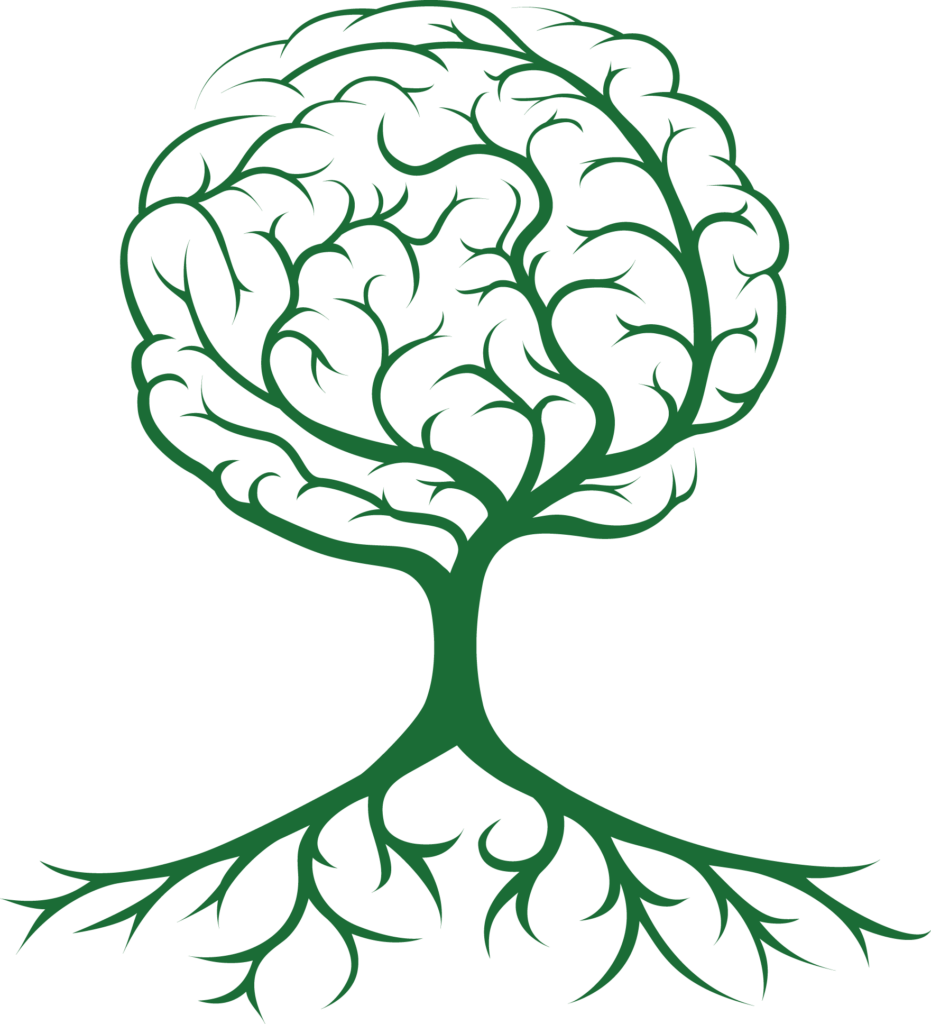 ---
Recent News and Updates